Never be just an account number!
We are your ideal single source business supplies partner that knows your business and uses your name!
We keep it simple & easy to work with. Putting your business first.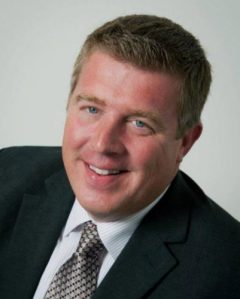 Business supplies should be simple to order, great value and arrive on time – that's the We Know Office promise. 
Say goodbye to wasted time and money searching for the best deal. Say hello to keeping it simple & honest with We Know Office!
With over 30 years' experience, and over 30,000 products to offer, whatever your business needs – we've got it covered.
Keep Informed. Subscribe to Our Newsletter
So Much More Than Office Supplies
We're much more than an office supplies company too -we have a full furniture and interiors design service, and can also fully manage your corporate and promotional print process. Bespoke pricing, easy online ordering and detailed invoicing complete the package.